Dear Guests,
If you have any type of allergy or sensitivity aganist food stuffs
please inform your responsible waiter.
CHEF'S SPECIAL APERATIVES
If you want to taste the special appetizers of the day, ask your waiter to bring appetizer presentations.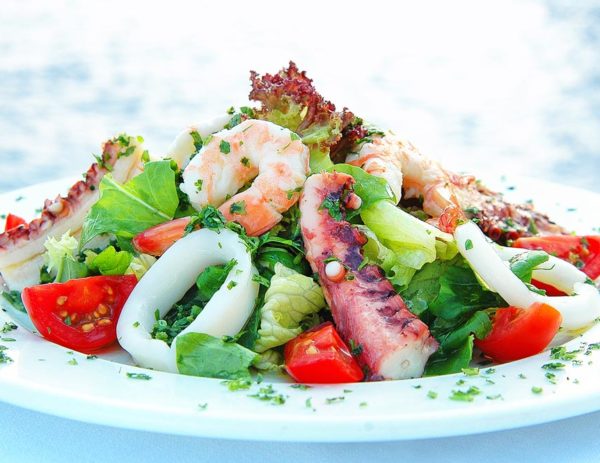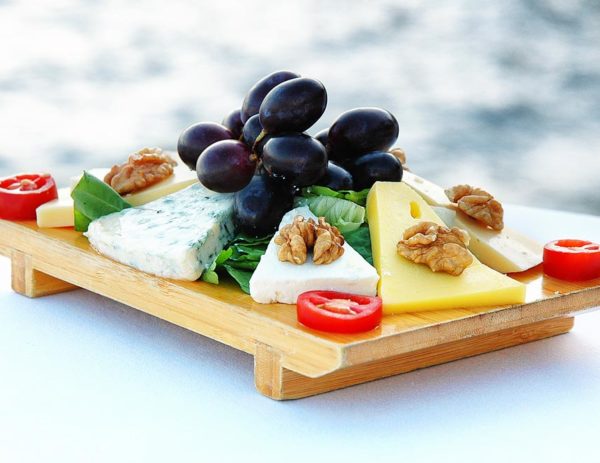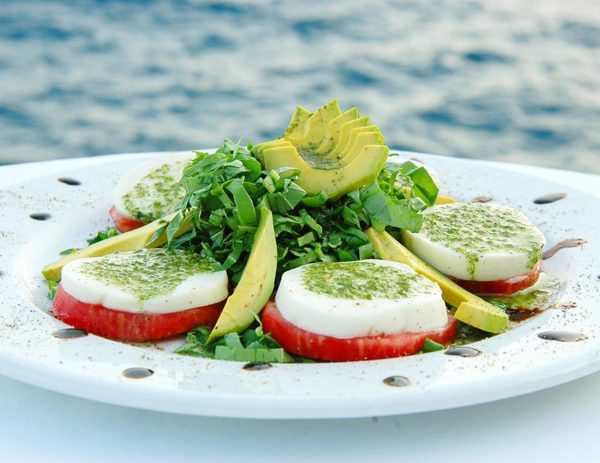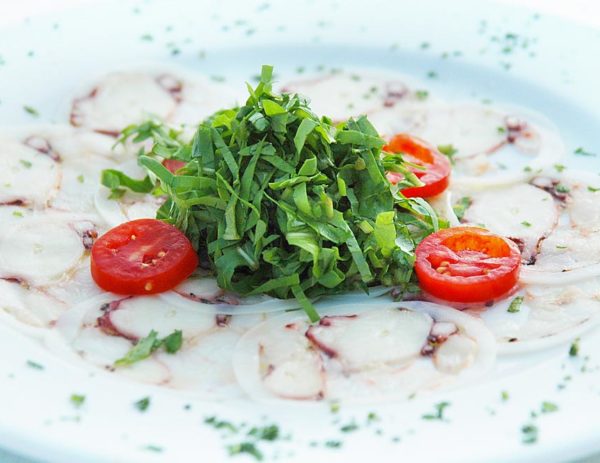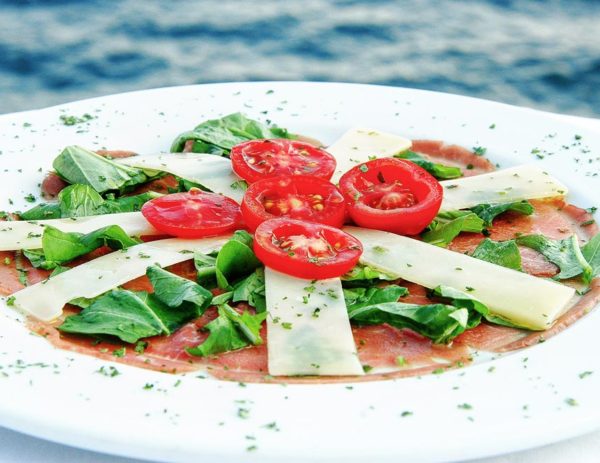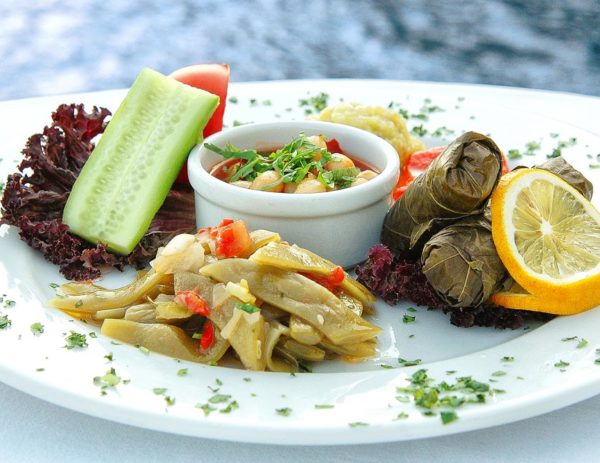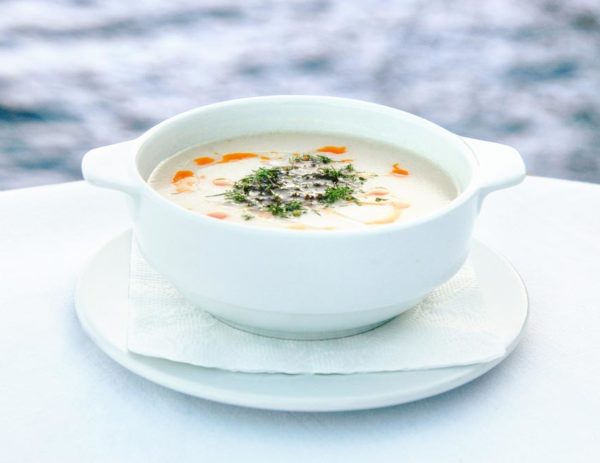 Shrimp avocado with honey mustard sauce

Seafood with mediterranean greens

Seafood cocktail in artichoke with cocktail sauce

Grouper fish curry marinated with honey sauce

Mixed appetizer platter with vegetables and olive oil

Baked camember cheese with forest fruits
Seafood carpaccio with rocket leaves.

Beef carpaccio with rocket and parmesan cheese.

Seabass carpaccio with capers.

Daily cooked fresh vegetables with olive oil.

Fish soup.

Soup of the day.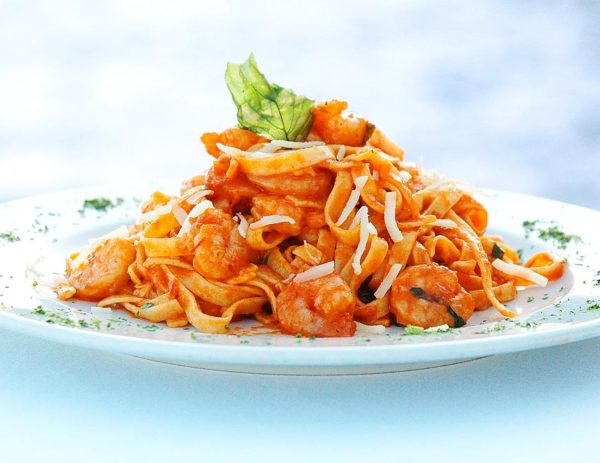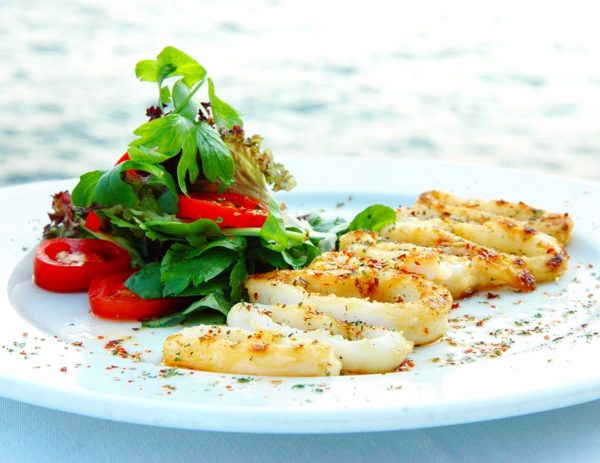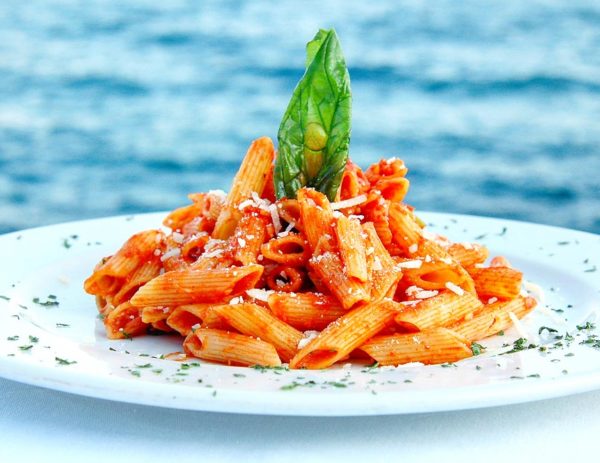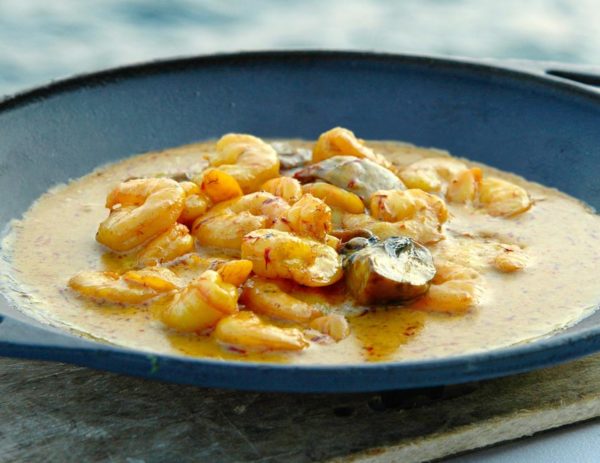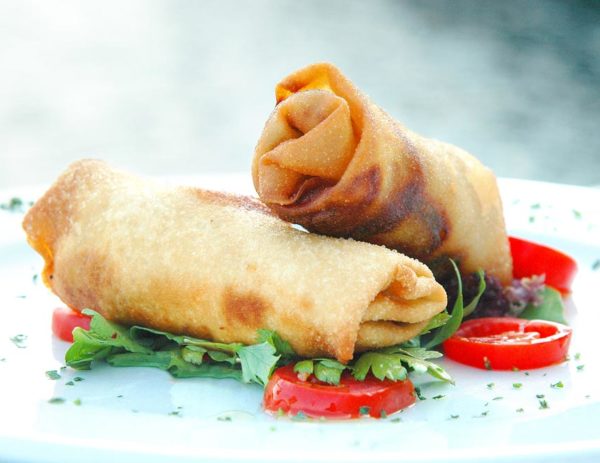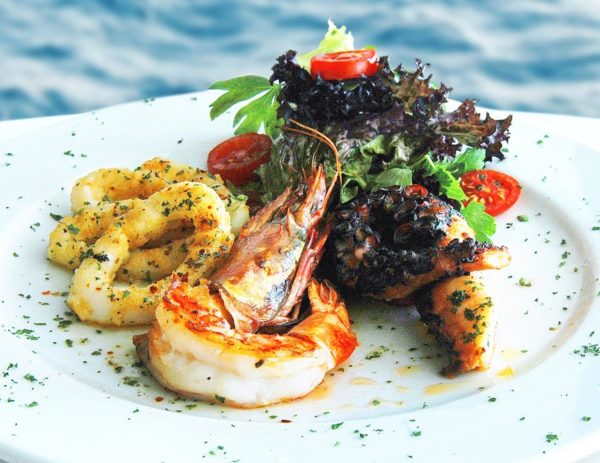 Arma shrimps with saffron sauce

Seafood nerodi seppia

Grilled octopus with mediterranean greens

Grilled seafood platter (octopus,jumbo prawns,calamari)

Calamary grilled or fried

Fried shrimps with butter and garlic

Risotto with porcini mushrooms and parmesan cheese
Seafood risotto with parmesan cheese

Linguline bolognese with parmesan cheese

Fettucini with shrimps and cream sauce

Penne arabiata with basil

Chinese spring rolls with shrimps and seasonal vegetbales

Rolled pastry with pastrami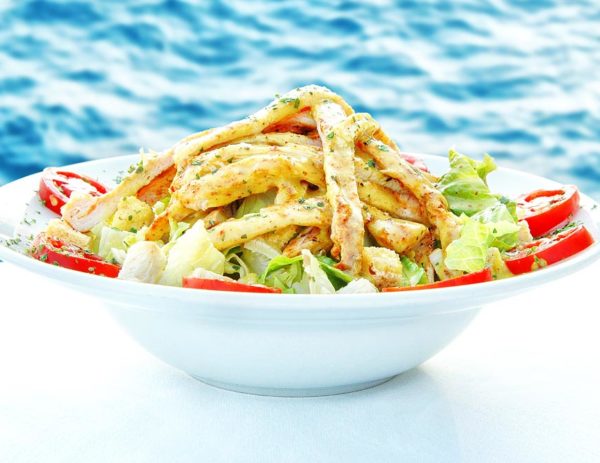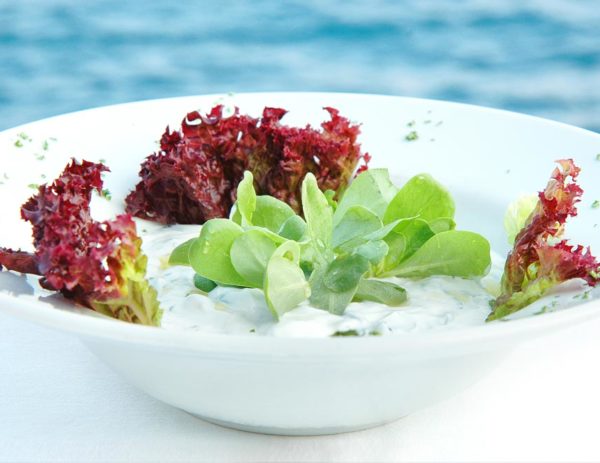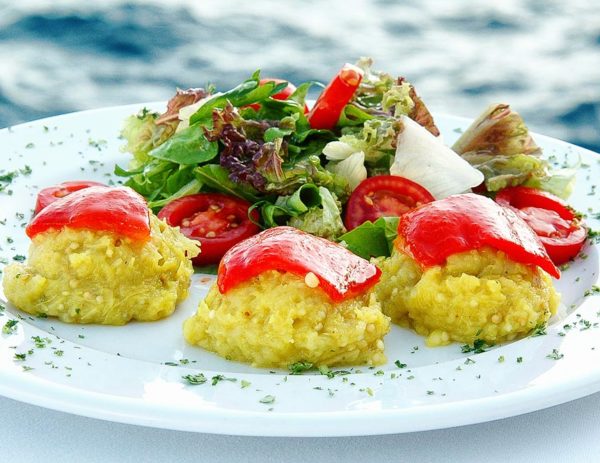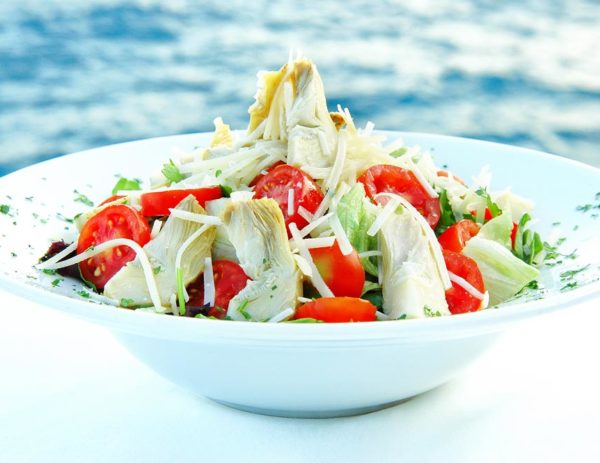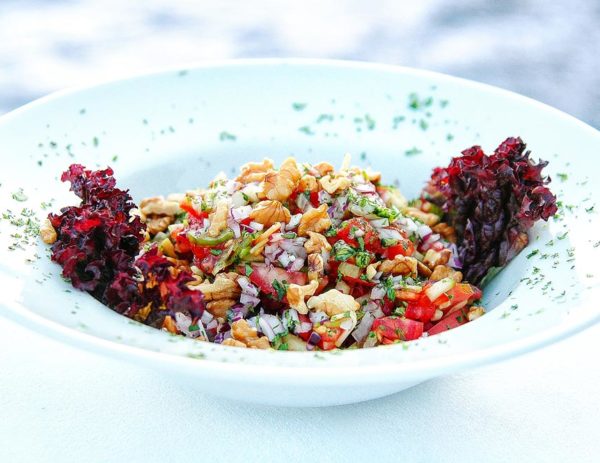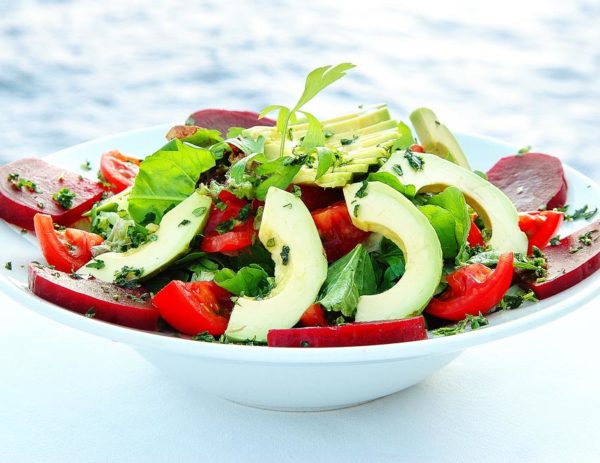 Arma speacial salad

Shrimp salad with avocado fresh spicy sauce

Shrimp caesar salad

Chicken caesar salad

Mediterranean salad with halloumi cheese and french dressing sauce
Artichoke salad with parmesan cheese and balsamic sauce

Aubergine salad with mediterranean greens

Rocket salad with parmesan cheese and pomegranate sauce

Purslane salad with yoghurt and garlic

Green salad with avocado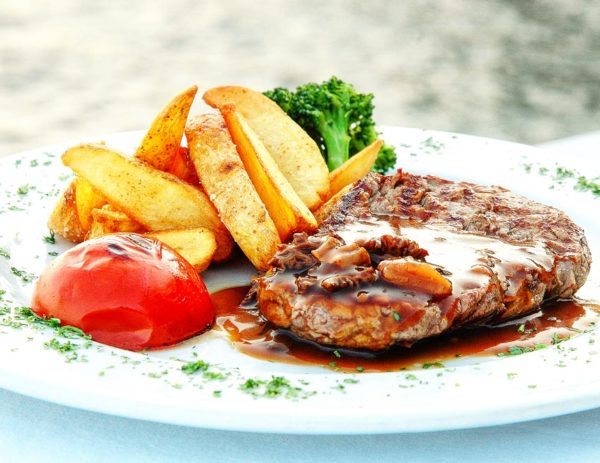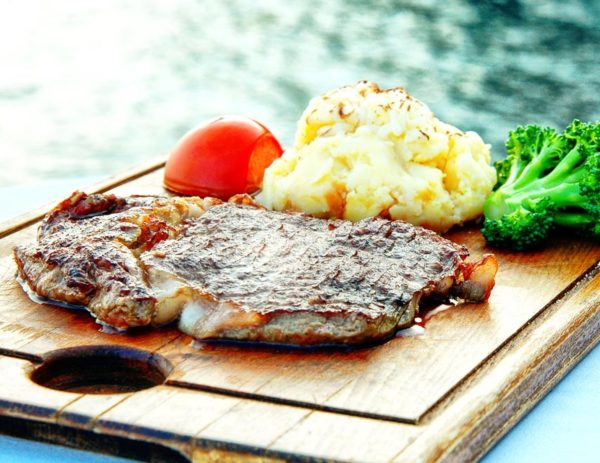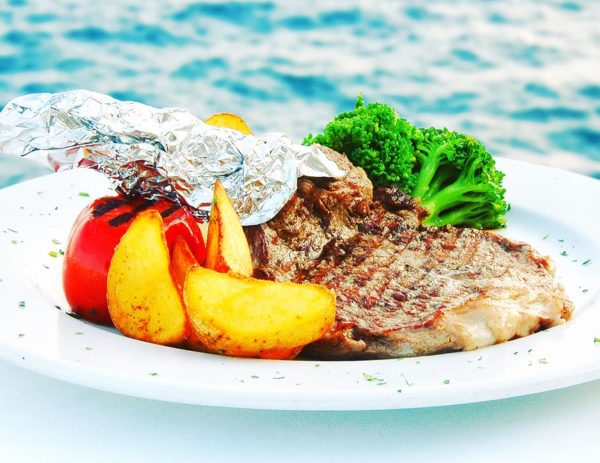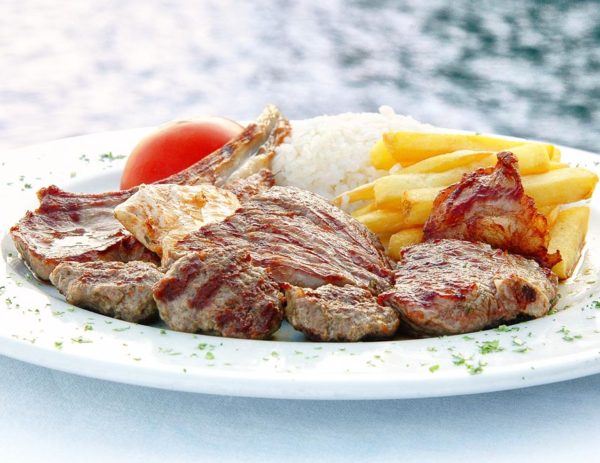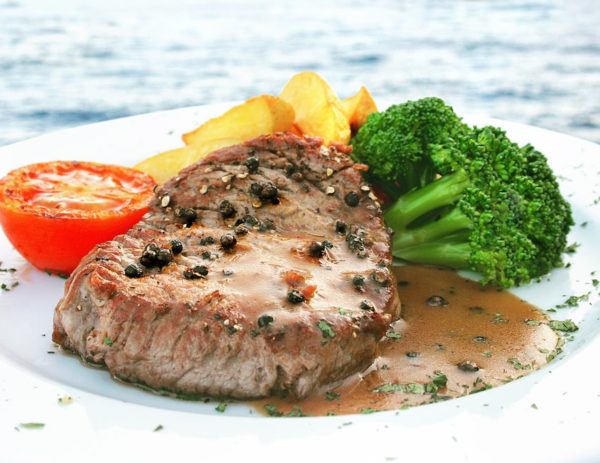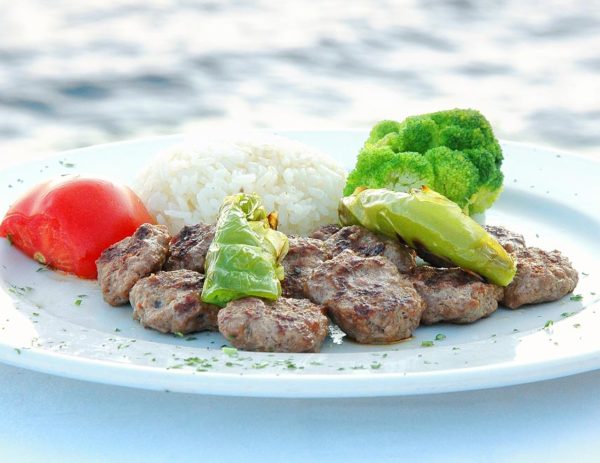 Arma steak with röşti potatoes

Pepper steak with milk potatoes and vegetables

Steak robespierre porcini mushrooms with rocket and parmesan cheese

Beef tenderloin slices with fried potatoes and vegetables

Grilled beef tenderloin with potatoes and moril sauce

Veal entrecote with mashed potatoes and baby vagetables

Lamb ribs, with eggplant begendi and asparagus
Mixed grill with rice and grilled vegetables

Veal chops with homemade potatoes and vegetables

Grilled meatballs with rice and potatoes

Grilled organic chichken with rice and potatoes

Grilled lamb skewer with rice and eggplant begendi

Peking duck in orange sauce with vegetables and noodles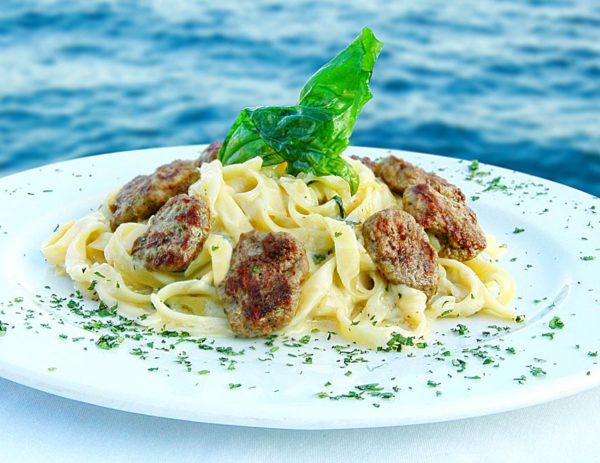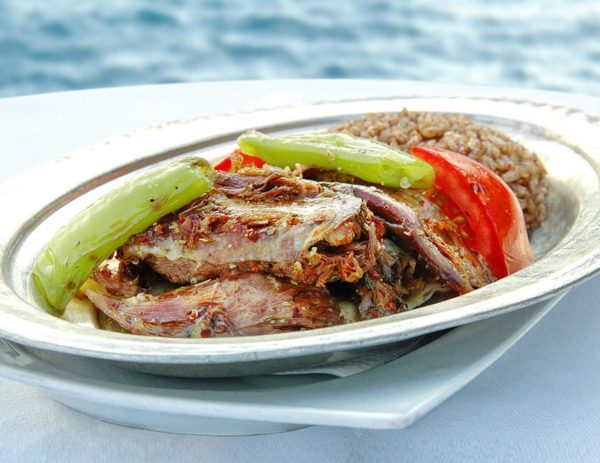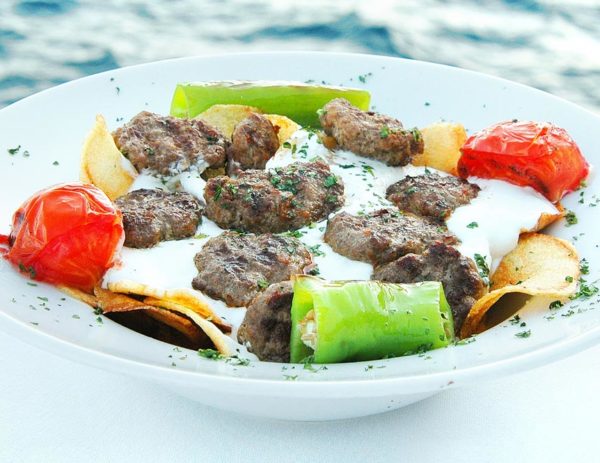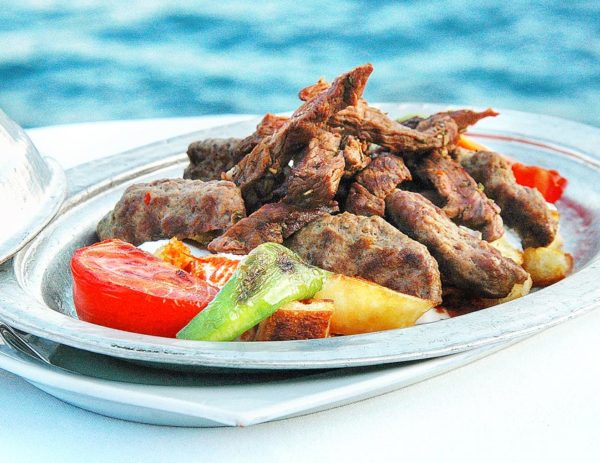 Arma meatballs potatoes and yogurt sauce

Lamb shank with eggplant begendi

Lamb tandoori with rice and vegetables
Stuffed chard with meat

Noodle meatballs with parmesan cheese

Traditional yoghurt kebab
PRESENTATIONS FROM THE FISH SECTION
The fish you choose from our fish section is cooked according to your wishes.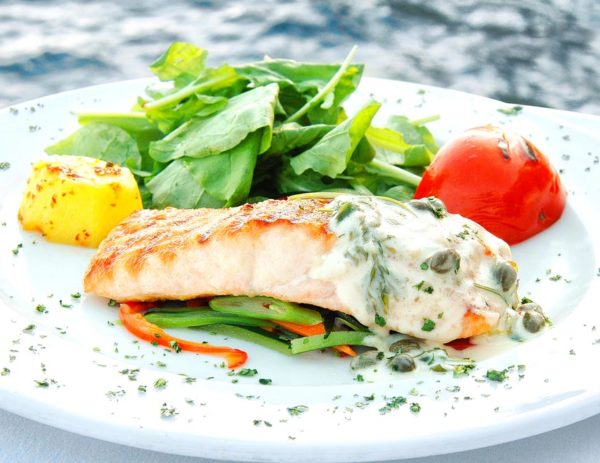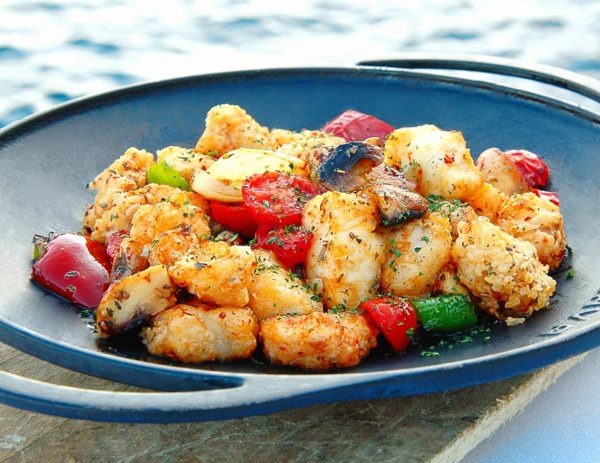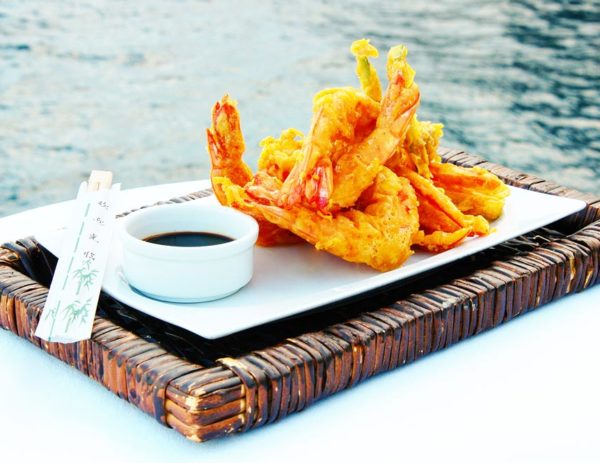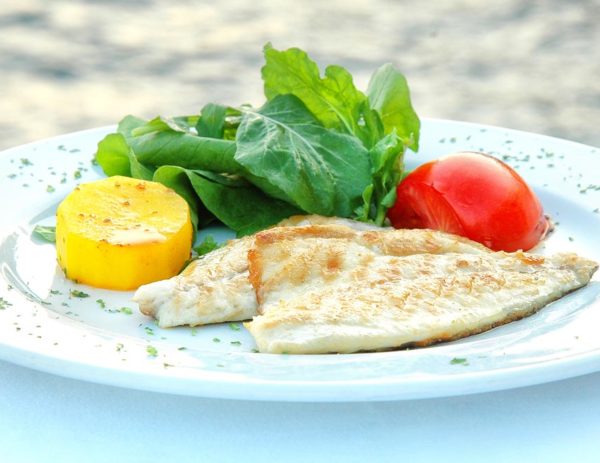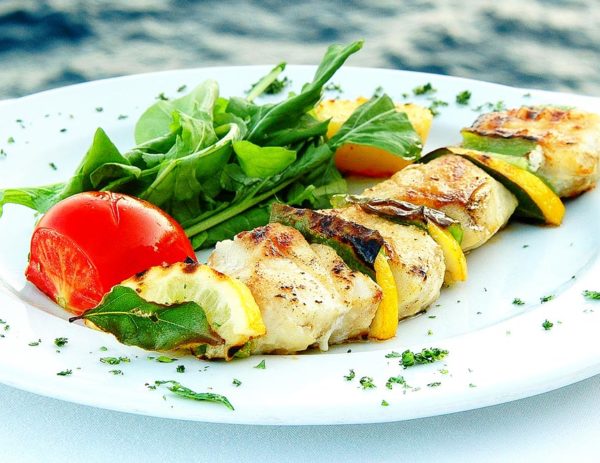 Arma fish plat

(jumbo shrimp, calamary, grouper, salmon, sea bass) with chef's special sauce

Lobster (parisian, grill, thermidor, tempura) kg price

Grilled jumbo shrimp mediterranean greens and vegetables

Tempura jumbo shrimp with soy sauce

Mixed seafood skewers (jumbo shrimp, grouper, salmon, sea bass)

Grilled grouper fish with risotto and asparagus

Grilled grouper fish skewer with baby vegetables and arugula
Grilled salmon with season vegetables and caper sauce

Steamed seabass with gingery for 2 persons

Roasted sea bass on metal sheet 2 person

Grilled sea bass fillet with baby vegetables and arugula

Grilled sea bream on spinach lemon and vanilla sauce

Sole fish skewer with potatoes-vegetables and arugula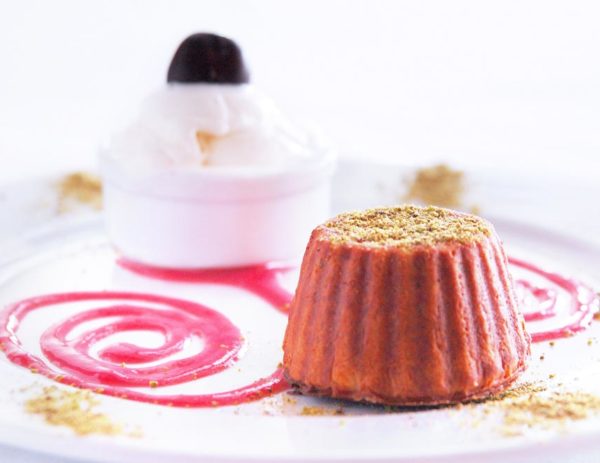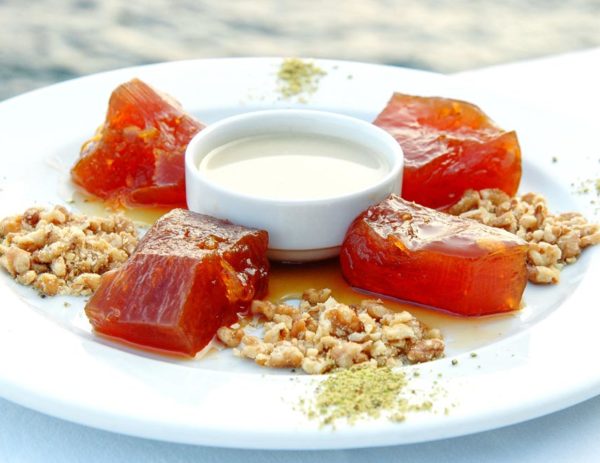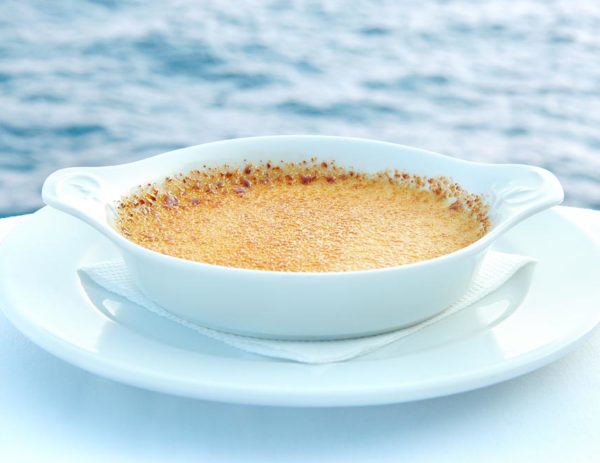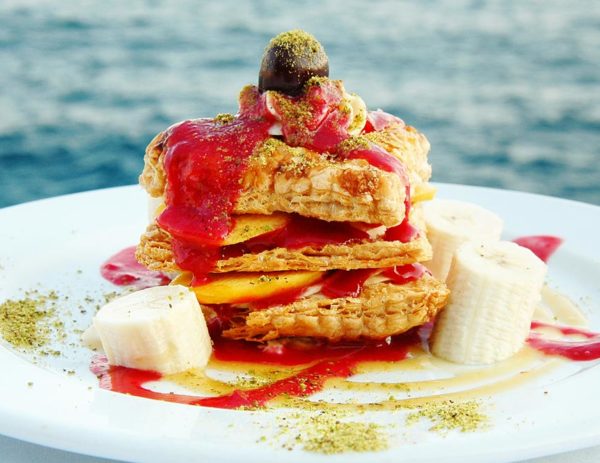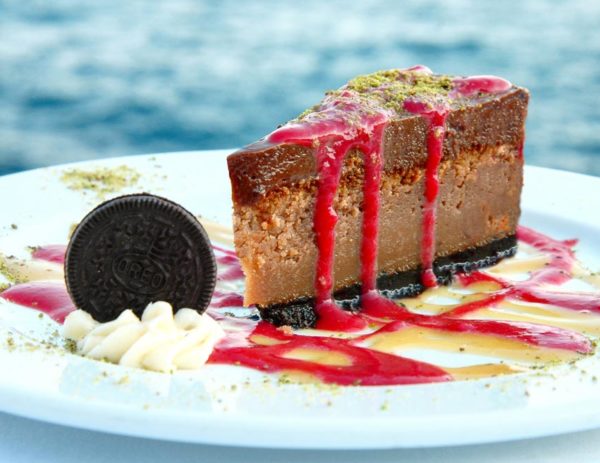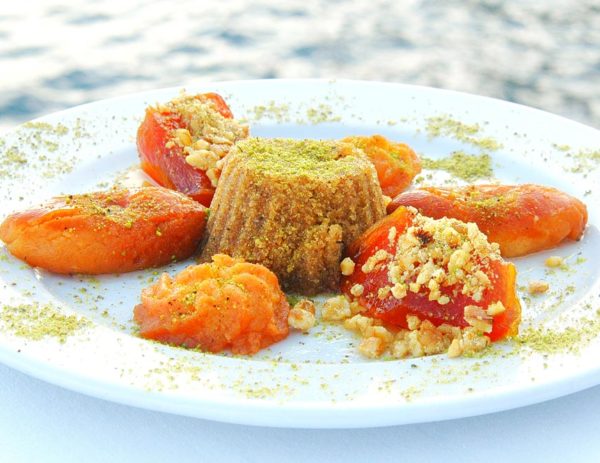 Chocolate souffle

Cheesecake

San sebastian with chocolate and raspberry sauce

Creme brulee with ice cream and raspberry sauce

Profiteroles with chocolate sauce

Panna cotta

Caramelized turkish pudding

Semolina halva with ice cream
Pumpkin dessert with walnuts and tahini

Mixed Turkish dessert plate

Turkish baklava

Warm cake with ice cream and chestnut

Warm chocolate cake with ice cream

Seasonal fruit platter

Pine apple

Mixed ice cream
Reservation
RESERVATION REQUEST FORM
Come to us for discover our special menu
COME
Selçuk Mahallesi İskele Caddesi No:75 Kaleiçi Marina
Muratpaşa, Antalya / TURKEY
CALL
0 (242) 244 97 10
0 (242) 244 97 11