Our History

Due to it's unique location in harbour of Antalya and the panorama that embraces entire Mediterranean, Arma restaurant is beautiful day or night. Arma restaurant was built by italians in the end of the 19th century and used as coal gas store,  later as sales office of soil crops. As for the architectural features, the stones that form the columns are the original Antalya region stones and the bricks in the archs are of Italian origin.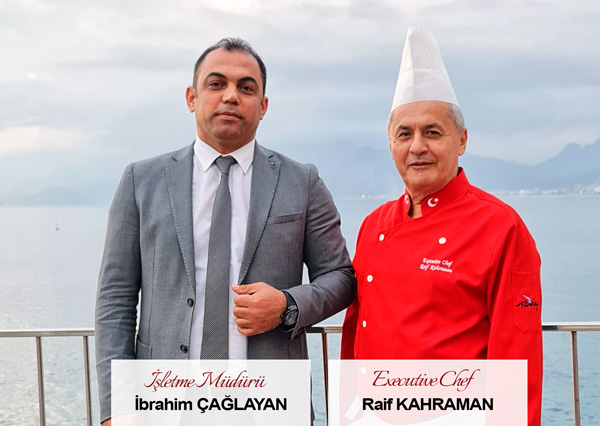 While the professional and friendly team of Arma Restaurant is planning all the services to the finest detail, you just enjoy the inspiring atmosphere of the Italian architecture and the unique view of Kaleiçi Marina that accompany the selected tastes from the Mediterranean and international cuisines cooked by our master chefs.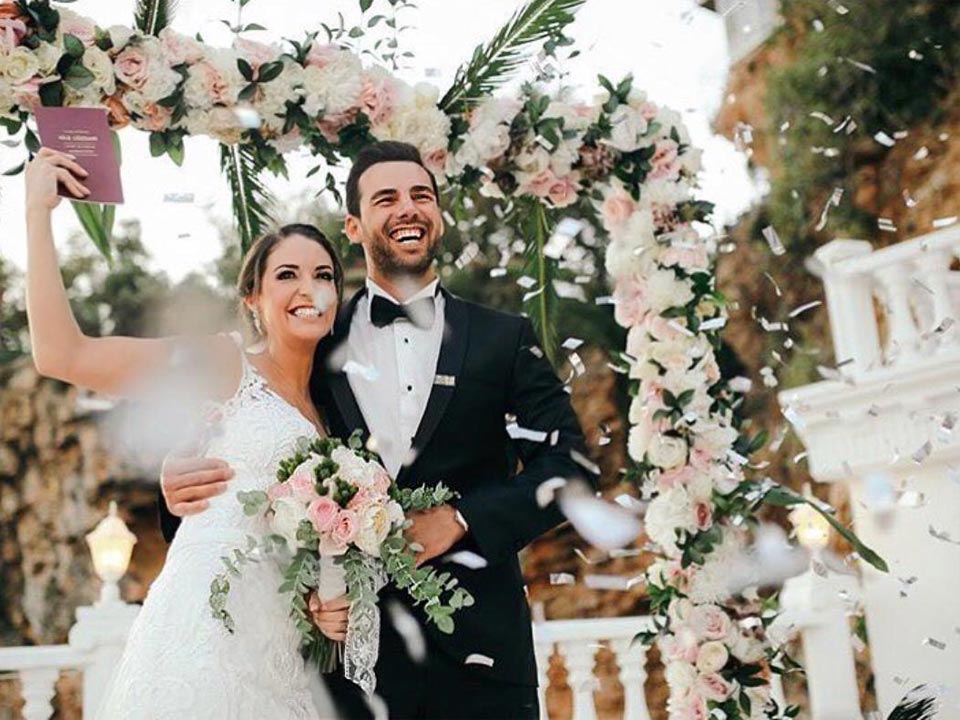 Wedding & Engagement
The professional team of Arma Restaurant and the inspiring atmosphere of the Italian architecture let the wedding of your dream come true. Arma Restaurant has everything that is necessary for a perfect wedding including an impressive location, a magnificent sea view of Kaleiçi Marina and a location in the city centre. Brides who want to enjoy a dream-like night wedding decorated with stars are waiting for you in this place of your dreams where alternative menus enriched with the most delicious recipes of our master chefs are served.
Come to us for discover our special menu
COME
Selçuk Mahallesi İskele Caddesi No:75 Kaleiçi Marina
Muratpaşa, Antalya / TURKEY
CALL
0 (242) 244 97 10
0 (242) 244 97 11
WORKING HOURS
11:00 - 23:00